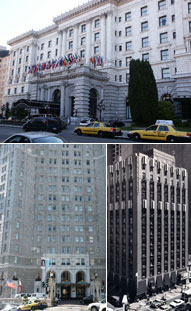 Construction / Renovation Project Management
Van Brunt Associates has estimated the cost for repair, bid and schedule and has managed the construction and renovation on many projects.
We have represented institutional clients and individual investors and performed construction management on a range of projects from high rises to historical structures. We have successfully integrated our renovation and construction management expertise with environmental cleanup and remediation.
Renovation Project Management
Design development meetings
Value engineering
Scheduling
Project team meetings
Project, quality and payment control
Monthly reporting
Change order and claims management
Tenant improvements